All praise is due only to God and may the choicest blessings of peace and tranquility be upon the finality of prophethood, Muhammed ,sala Allahu 'alihi, his family and companions.
Please find a collection of Imam Yahya Ibrahim's written work. A new piece will be added weekly in sha Allah.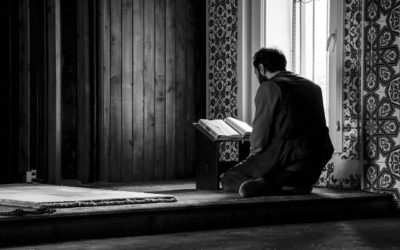 Dua 01 – #RamadanTherapy – The Magnificence of Ayat ul Kursi and its Power with Yahya Ibrahim اللَّهُ لاَ إِلَهَ إِلاَّ هُوَ الْحَيُّ الْقَيُّومُ لاَ تَأْخُذُهُ سِنَةٌ وَلاَ نَوْمٌ لَهُ مَا فِي السَّمَاوَاتِ وَمَا فِي الأَرْضِ مَنْ ذَا الَّذِي يَشْفَعُ عِنْدَهُ إِلاَّ...