All praise is due only to God and may the choicest blessings of peace and tranquility be upon the finality of prophethood, Muhammed ,sala Allahu 'alihi, his family and companions.
Please find a collection of Imam Yahya Ibrahim's written work. A new piece will be added weekly in sha Allah.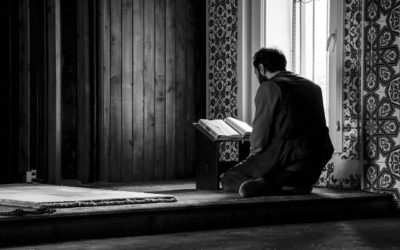 Defining Fasting: Linguistically 'Ṣawm' (pl. ṣiyām) means abstinence (الإمْسَاكُ). Legally إمْسَاكٌ مَخْصُوصٌ في زَمَنٍ مَخْصُوصٍ مِنْ الفَجَرِ الصَادِقِ إلى غُرُوْبِ الشَّمْسِ بِنِيَةٍ مَخْصُوصَةٍ Withholding from something specified, during a specified time which is...